DIAL IT IN COACHING PACKAGE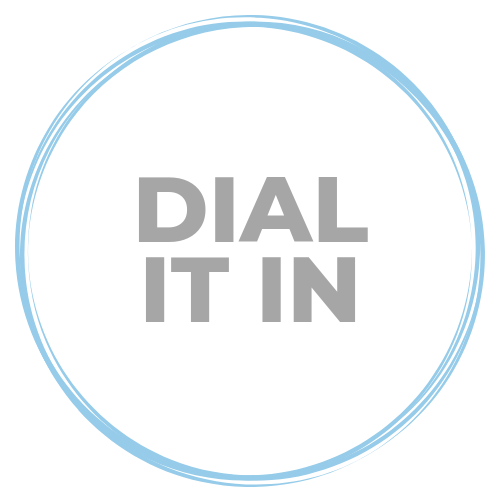 DIAL IT IN COACHING PACKAGE
This coaching package is where you + I will DIAL. IT. IN.
Become one of my clients who I closely coach in 3 big aspects of your life: your body, your habits + your heartmind. In this 6 week journey, we will dial in & get you exercising, we will dial in & get your habits in alignment with your desires + we will dial in your heartmind & get you living every day from what FEELS right for you. Doesn't that sound unreal?
This investment gives you 4 personal training sessions with me, 3 online workouts for you to do at home or the gym, 12 twenty minute coaching calls with me (2 per week!!!), AND everything you need to shift your daily habits!
This is really exciting for me because I've always wanted to work MORE closely with my clients rather than just see them once or twice/week. This is also really exciting for you because you get the accountability of your coaching calls + personal training with me as a way to keep you focused!